FEC CAPABILITIES
We want our customers to be completely satisfied with the products we provide. We ensure that our processes are solid and we equip our customers with the proper knowledge and support. Our talented team works diligently to produce unsurpassed products and create the absolute premium result.
Our extensive design engineering staff is responsible for all engineering required to produce in-house manufactured automation systems. These activities are supplemented by experienced sales engineers and worldwide service and parts availability. The importance of application 'know-how' cannot be overlooked in today's highly competitive global market.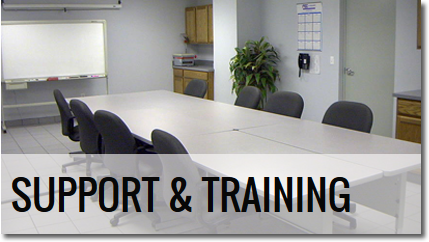 FEC welcomes customers to product training and demonstrations in our training facilities. Additionally, FEC is equipped with a state-of-art video conferencing system that allows supplier/customer contact even in remote locations saving both time and money.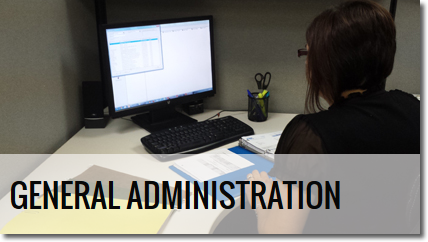 All aspects of our business, from proposals to invoicing, are run on the latest ERP (Enterprise Resource Planning) database software to allow quick and easy access to shared information and improved process flow of each job. FEC uses Epicor's Vista ERP Software to provide a complete solution for our company's processes.
Our modern brightly lit plant floor area houses FEC's manufacturing facilities. This area includes light machining, welding and fabrication, paint area, mechanical assembly area, electrical and panel build assembly area, product demo, repair, and test area, servicing group area and shipping/receiving. Two 5 ton overhead cranes provide ample lift capacity in our assembly bays for system manufacture.